About VenoMedica
Diagnosis and treatment
We diagnose and treat varicose veins, vein thrombosis as well as atherosclerosis and diabetes complications. We use high-tech and minimally-invasive techniques, that allow our patients to make a rapid full recovery.
Our Mission
The well-being of our patients is our top priority.
Specialist Medical Centre VenoMedica® was established to help people suffering from more and more common lifestyle diseases and their complications.
Passion
Individual approach
We provide our patients with the best care, to relieve them from pain and fear, improve their quality of life and help them maintain physical fitness.

47% women and 37% men suffer from Chronic Venous Insufficiency (CVI), Venous ulcers affect almost 10% of patients over 60.
Every year in Poland there are approx. 57 thousand of cases of deep vein thrombosis, as well as approx. 36 thousand cases of pulmonary embolism. The mortality rate of patients with PE can reach even up to 30%.
Atherosclerosis is the deadliest lifestyle disease in the World. It is a cause of heart attacks, strokes and limb loss as a result of ischemia. Early detection and correct treatment can significantly minimise the risk of complications and reduce the risk of death.
Our centre is fully accessible to people with disabilities.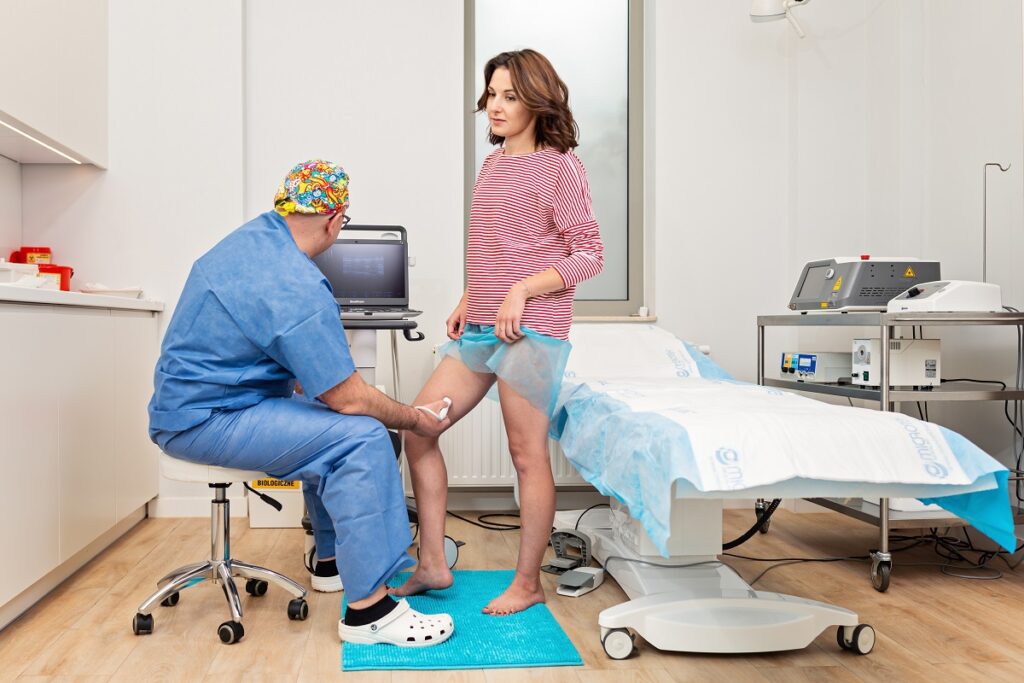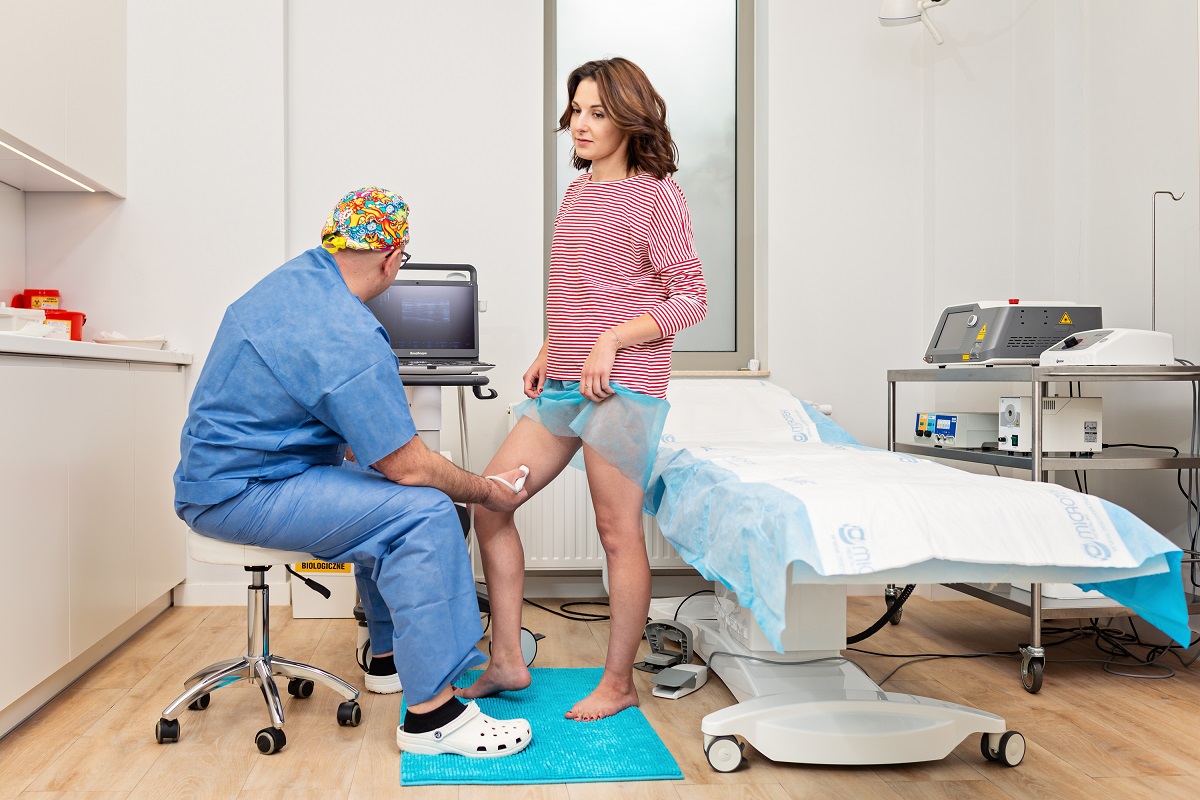 We diagnose vascular diseases
The basis for proper diagnosis of vascular diseases is the venous Doppler ultrasound. With this exam, the doctor can detect the abnormalities in the blood flow through the vessels, locate the lesions and propose appropriate treatment plan, which can protect the patient from serious consequences of vascular diseases.
Only trusted methods
Our specialists have extensive experience in treating vascular diseases. If diagnosed early, abnormal blood circulation can be successfully treated in ambulatory care, under regular control of our doctors. In the cases of advanced diseases our patients, after necessary preparation, are immediately referred to specialist hospital departments.