Orthopaedic Surgery
In the orthopaedic surgery we offer complex diagnosis and treatment of: foot and hand surgery conditions, diagnosis and treatment of: joint and back pain causes as well as treatment of the results of musculoskeletal and back injuries.
Consultations
- orthopaedic consultations - determining eligibility for foot surgeries (bunions, flat foot, hammer toe, metatarsal foot surgery, Achilles tendon repair, Plantar fasciitis foot surgery) - determining eligibility for hand surgeries (carpal tunnel syndrome, trigger finger, Dupuytren's contracture) - diagnosis and treatment of pain (knee joints, hip joints, shoulder joint) - diagnosis and treatment of back pain - preparation for orthopaedic surgery (hip replacement, knee replacement) - orthopaedic surgery post-operative follow-up - follow-up after injuries, contusions, fractions
Non-surgical treatment methods
- Platelet-rich plasma therapy (PRP) - Hyaluronic acid intra-articular injections - intra-articular and extra-articular collagen injections
Hand surgery procedures
- carpal tunnel release - trigger finger release (tenolysis) - Dupuytren's contracture surgery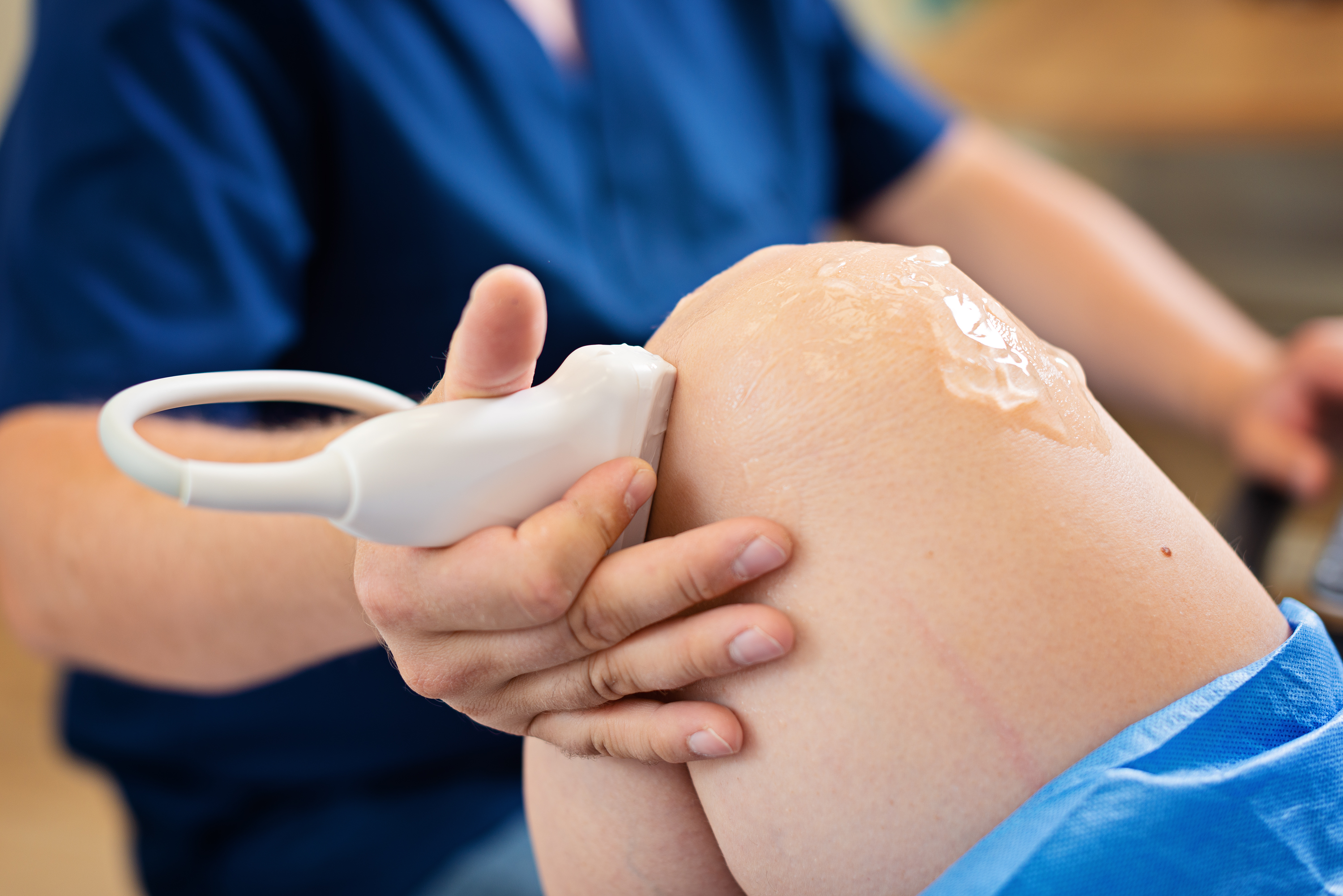 I was very satisfied with my appointment. I was given extensive information, the doctor answered my questions, ran thorough tests and made a correct diagnosis.
Very nice and methodical doctor, during the ultrasound he explained everything comprehensively. Fully professional and engage in the work that he does. Doctor for all the right reasons and very nice at the same time. Strongly recommend him to everyone who is concerned about their health. This doctor is the best therapist.