Endocrine Clinic
In the endocrine clinic we provide complex diagnosis and treatment of hormonal imbalance disorders.
Our services:
Endocrine consultations:
- thyroid disorders: Thyroid nodules, thyroid cancer, Underactive thyroid, Overactive thyroid - Parathyroid glands diseases - Adrenal gland disorders - Pituitary Gland Disorders (such as Hyperprolactinemia) - Menstrual Disorders - Excessive hair growth (hirsutism) - Metabolic disorder leading to obesity
Thyroid ultrasound
Thyroid fine needle aspiration biopsy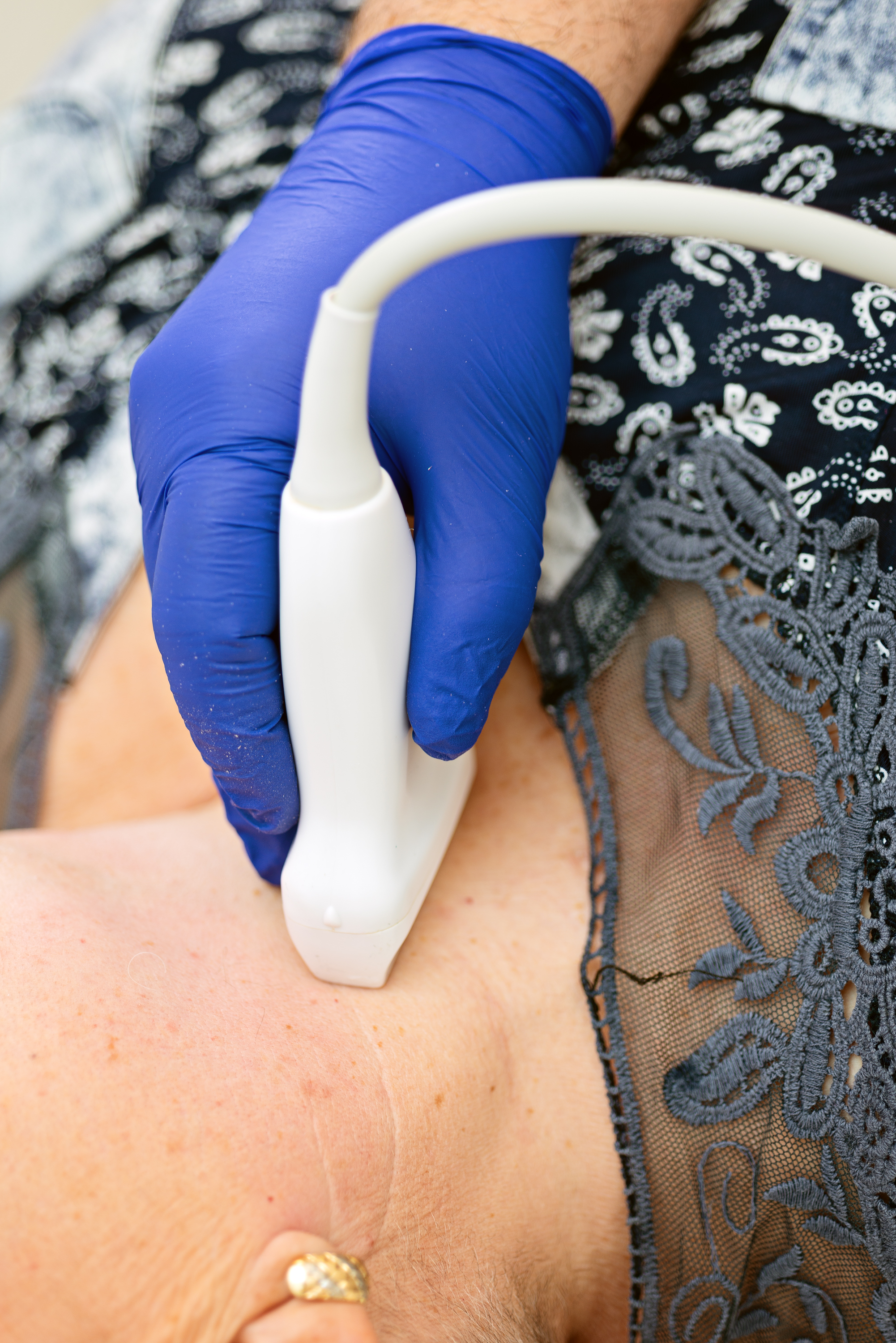 I was very satisfied with my appointment. I felt heard and taken seriously. Doctor Zadrożna is competent and at the same time polite and kind. I started my treatment and I will be coming back for follow-ups.
Very nice consultant. She dedicated a lot of time to my case. Conducted thorough interview about the history and course of my illness ( I did not have the medical records). She answered all my questions and clarified all doubts. What is more, because I am pregnant, the doctor requested all of my current test results (the previous ones were from three week ago) and requested a phone update upon receipt of those results, before making a decision on dosage of the medication. I strongly recommend this consultant.