Paediatric Surgery
In Paediatric Surgery, we see young patients, who require general surgery, trauma surgery, and orthopaedic consultations.
Friendly environment
To improve the experience for our youngest patients, we prepared colouring books, crayons, books and stickers for the bravest patients. Thanks to highly qualified staff and friendly atmosphere, the visit won't cause you any unnecessary stress.
The date of the visit will be selected to best meet your needs!
We know how stressful a child's illness can be for the parents, therefore in SMC VenoMedica, the consultation date with the paediatric surgeon is arranged individually.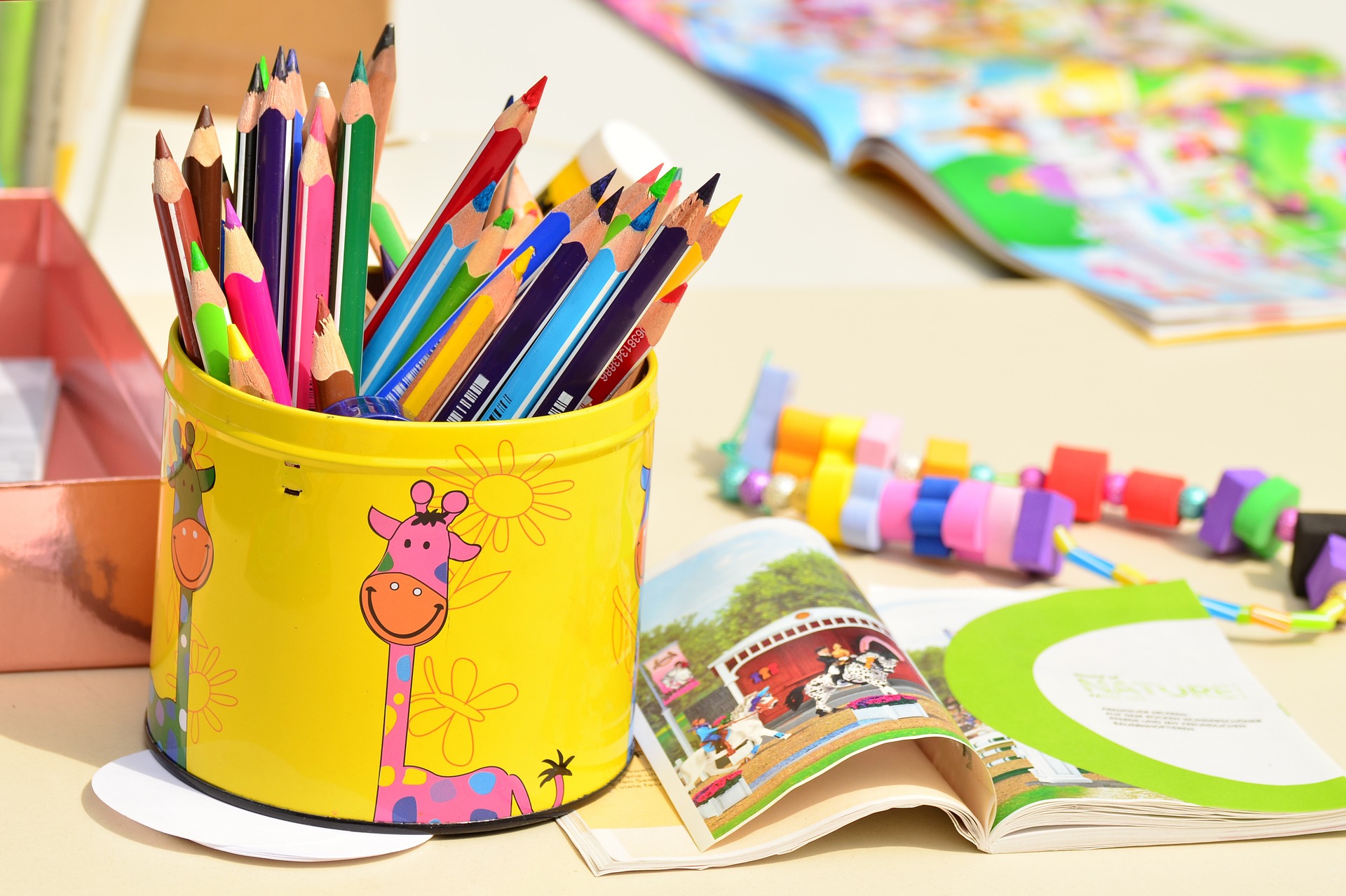 Our services:
- consultations with a paediatric surgeon - paediatric orthopaedics and trauma consultations - injury treatment (broken/fractured bones, joint distortion) - determining eligibility for surgical treatment (phimosis, hernia) - post-injury follow up appointments and post-op check-ups
An exemplary approach to the patient. A very detailed interview and thorough recommendations for further treatment. I recommend this doctor with all my heart ❤